S3E1 Quick Blowjob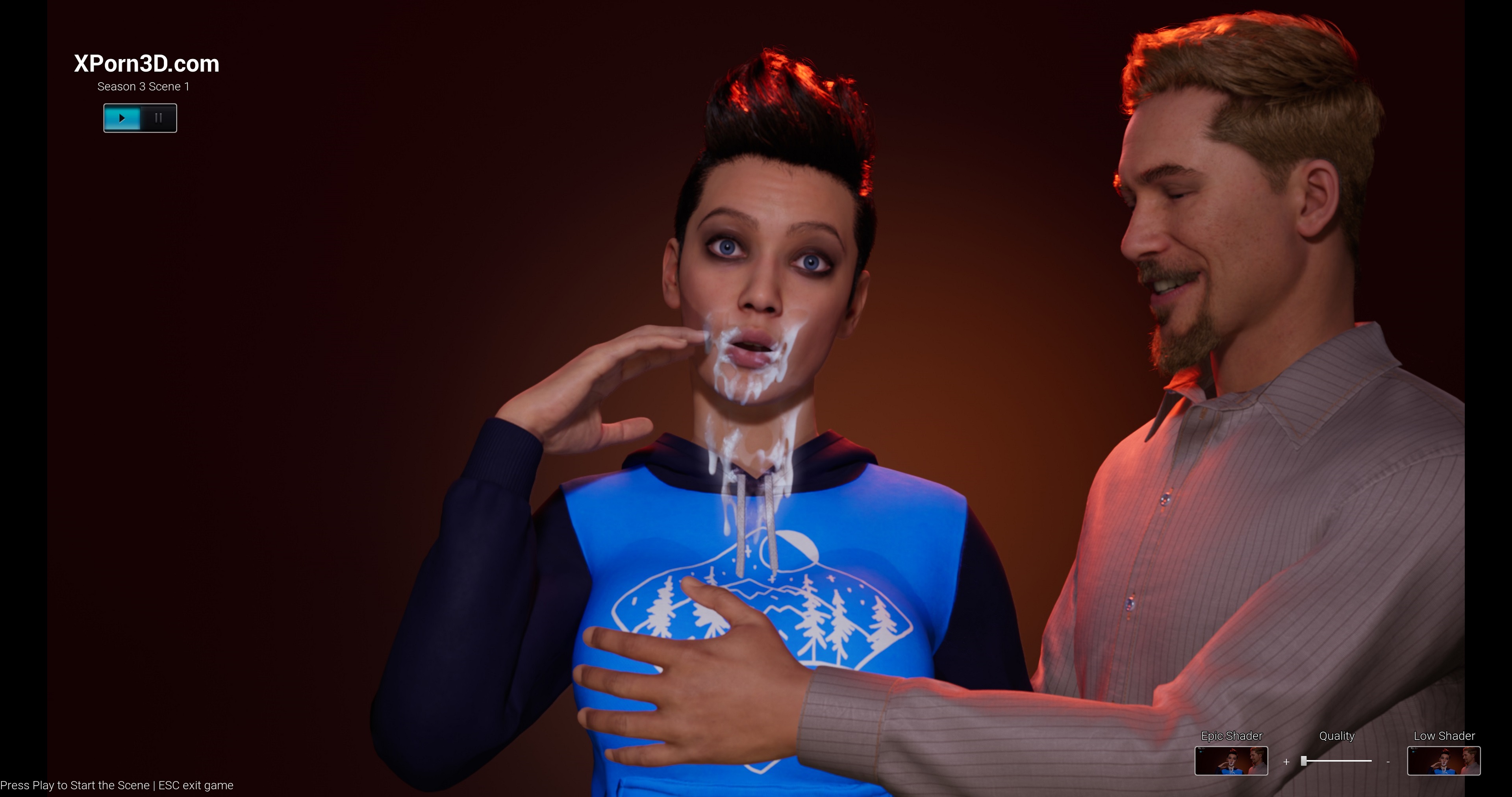 XPorn3D S3E1 Quick Blowjob is a quick mini-game scene with integrated player, cameras, audio and music.
It includes a windows standalone VR and desktop compatible 3D Game with a 4K comic and video as a extra.
The video is a 10min Full HD 60 FPS 1080p MP4 file showing the full scene gameplay.
The comic files are 24 PNG quality 4096 x 2160px renders with added text and speech bubbles.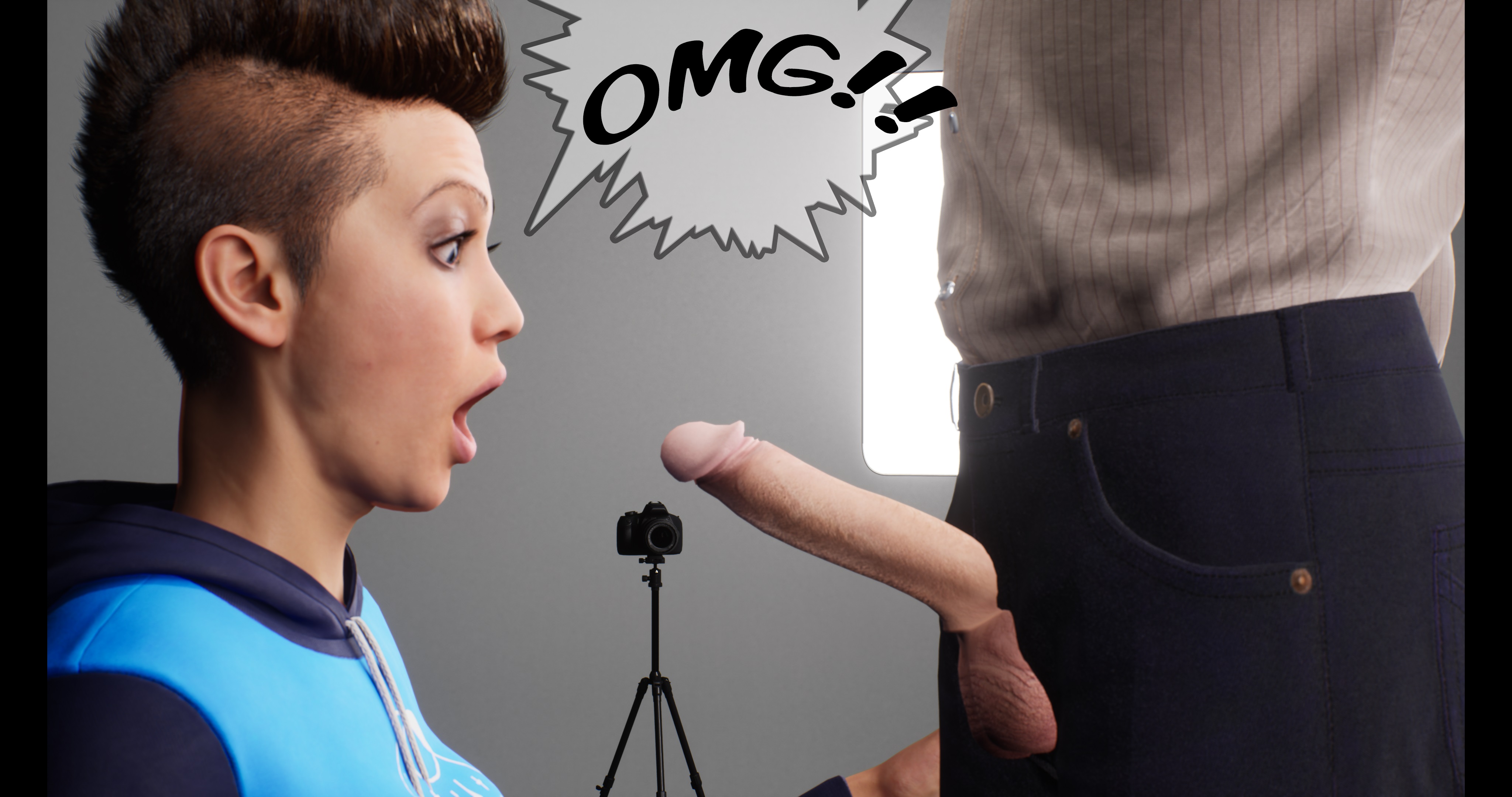 Recommended Hardware
| | |
| --- | --- |
| Operating System | Windows 10 64-bit version 1909 revision .1350 or higher, or versions 2004 and 20H2 revision .789 or higher. |
| Processor | Quad-core Intel or AMD, 2.5 GHz or faster |
| Memory | 8 GB RAM |
| Graphics Card | DirectX 11 or 12 compatible graphics card |
| RHI Version | DirectX 11: Latest driversDirectX 12: Latest driversVulkan: AMD (21.11.3+) and NVIDIA (496.76+) |